04 Jul

NEW YORK HIDDEN DEPTHS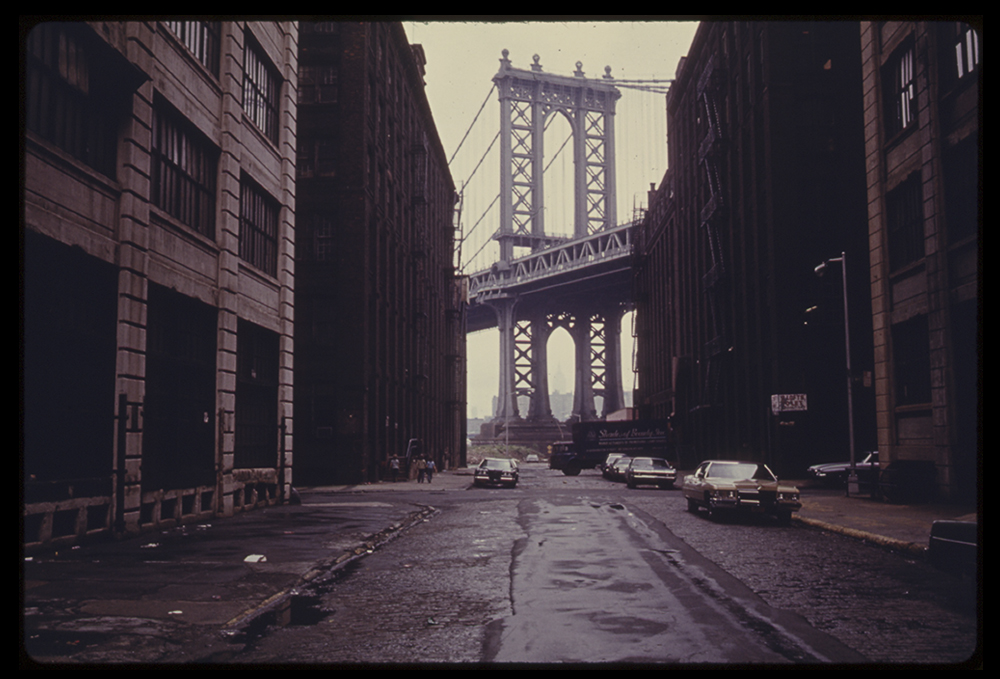 Manhattan bridge captured in purist form, framed by Hidden of Brooklyn in New York. Big love to all the Hidden New York Familia.
See how we've kept to our purist, by harnessing urban, bristliest shapes. See more from Hidden Eyewear- the UK Eyewear Collective.